Column 1
Whether your first loved one has left for Ann Arbor or you know a pack of current Wolverines, we recognize that navigating changes can be hard.
The University of Michigan Division of Student Life designed our Family Matters Newsletter to help you feel more connected to your Wolverine and give you a glimpse of campus life.
Family Matters subscribers receive e-newsletters packed with the latest news from campus and gain access to resources that can help support you in your supporting role for your Wolverine. In addition, subscribers receive occasional messages sharing the University's response to unexpected or emergency situations.
Link Block Title
Recent Newsletter Issues
Column 2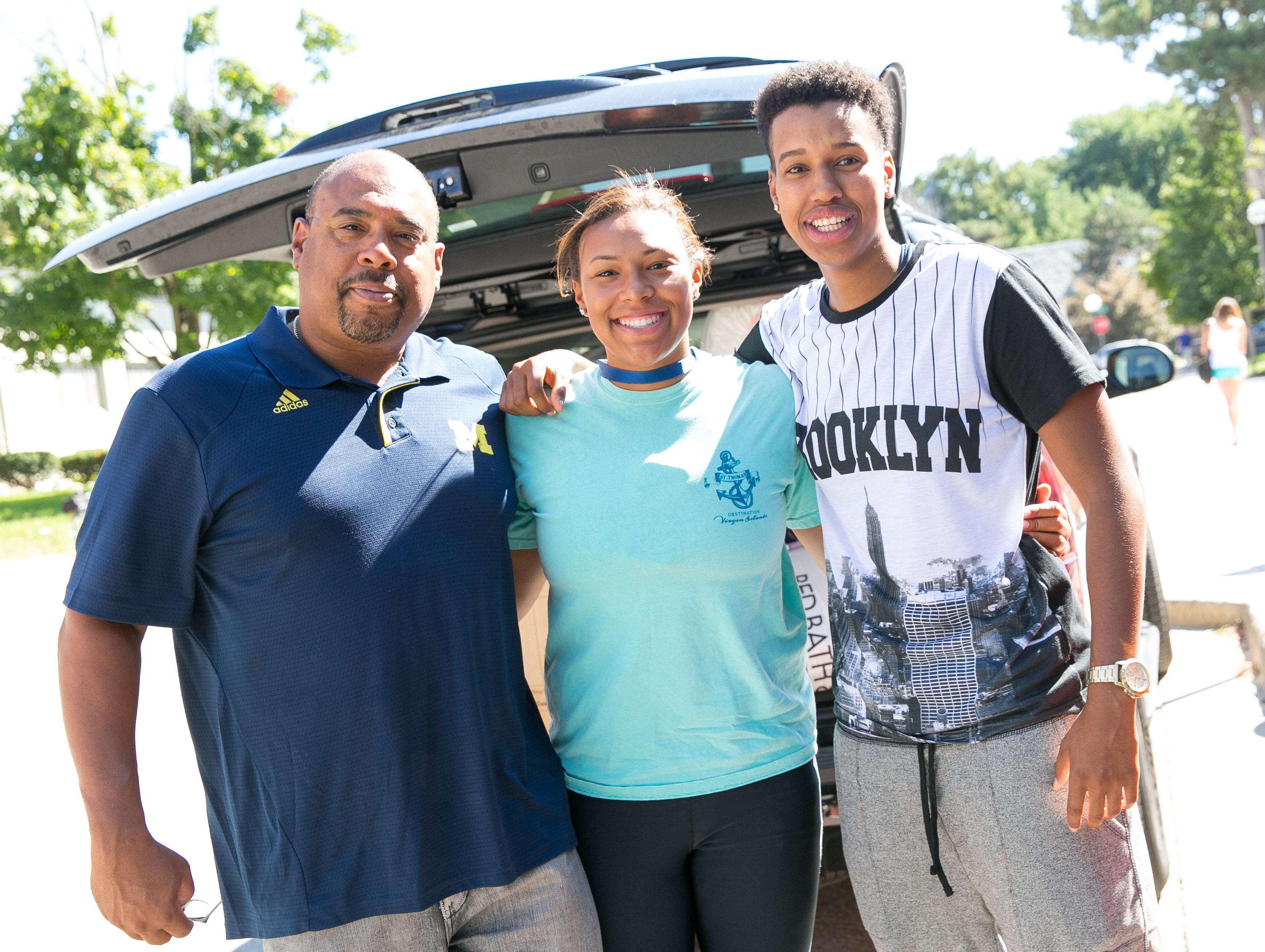 To Subscribe:
Submit your contact information using our new, streamlined online subscription form.
It will take less than a minute to complete and your subscription will take effect immediately.
If you are a current Family Matters subscriber and want to continue receiving these messages, please ensure you complete the new subscription form. Family Matters is switching to a new email platform to provide improved communications with our Wolverines' parents, families and loved ones.
---
To Unsubscribe:
If you would like to be removed from this mailing list, you can do so via our new online unsubscribe form.
Current subscribers can also access this form to update their preferences at any time by clicking the "unsubscribe" link at the bottom of Family Matters e-newsletters.
However, please be aware that being removed from the Family Matters group:
Means you will no longer receive any future targeted announcements about the University's response to unexpected or emergency situations from Student Life.
Ensures you will no longer receive Family Matters newsletters, but does not remove your email address from other University of Michigan electronic communications to which you are subscribed.